Boys Reel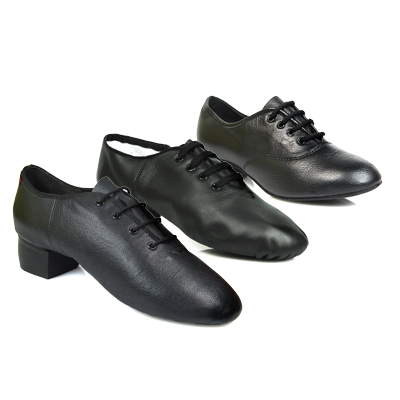 A range of boys reel shoes for Irish dancing.
We have something to suit all levels so whether you are looking for a supportive shoe or a pair suitable for experienced dancers then you will find it here.
p.s. Did you know that boys reels shoes are also called boys light shoes? So if your teacher asked you to get a pair of these then you have come to the right place!
Split sole boys reel shoe for experienced dancers.
From £63.99
Designed for male Irish dancers. great cushioning, a black suede front sole and stronger leather uppers!
From £39.99