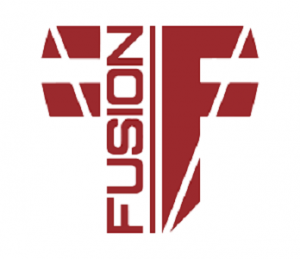 Fusion Fighters
---
As with most in-person businesses, Fusion Fighters have been busy transitioning all events and programs so they can also offer their services online.
At this extremely challenging time, we were thrilled to recently complete the first ever 'Fusion Dance Fest Online' which was an extremely challenging but a brilliant lesson in how these programs can be adapted.
After 6 months of experimentation, Fusion Fighters are delighted to announce 'Fusion Fighters Online'. The platform will provide:
In-Person and Interactive Performance Workshops
Dancers of all levels and ages can now learn Fusion Fighters choreography & technique through a combination of digital classes and professionally made video tutorials.
In-Person & Online Video Projects
Studios and dance schools can learn their own unique Fusion Fighters choreographed routine and together with our team of experts, we can create a professional quality video for you. As part of the online training, we will teach you everything you need to get the perfect footage needed to put your video together.
If you have something in mind, we would love to dedicate the video to a charity or campaign. In the past we have helped raise thousands for charities all over the world.
New Fusion Fighters Store -
The NEW Fusion Fighters store offers a range of our Performance Shirts, Embroidered Masks (Prime Dress Design), Performance Shoes (Antonio Pacelli) & Mitchell Dance Platforms.
We also have a dedicated social media team to feature your videos across all of our platforms, so please don't be afraid to send your content to ffvideofeature@gmail.com
We would love to hear from you if you have any enquiries or suggestions.
Join Our Growing International Community
www.FusionFightersDance.com
chris@fusionfightersdance.com