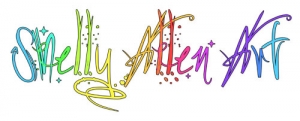 Shelly Allen Art
---
Send me any Irish dance photo and I'll turn it into a graphic art piece! Send your photo to shellysowl@yahoo.com.
Shelly Allen is a graphic artist and photographer from Utah, USA who creates original graphic art of Irish dancers. She also has a large collection of Irish dance stock photography taken during the 10 years she Irish danced herself.
Visit Shelly's website to browse her complete graphic art gallery & Irish dance photo collection. You can order prints and stock images at her website!
Visit http://shellyallenart.com
Join the Marketplace
Marketplace
Disclaimer: Marketplace listings are maintained by third parties. Antonio Pacelli is not responsible for their content.
---
Contact Shelly Allen Art
USA - Worldwide Deliery
shellysowl@yahoo.com