TanOrganic Products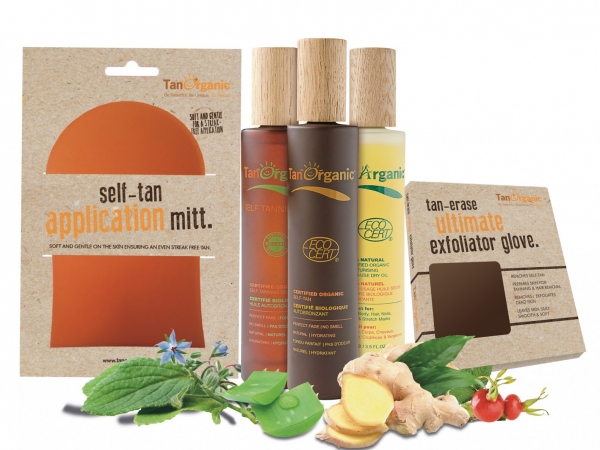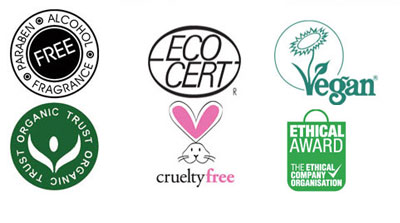 100% Certified Organic Ingredients!
We have teamed up with TanOrganic to bring Irish dancers a range of tanning products which uses only natural and organic ingredients, sourced ethically from around the world.
Tanning is a regular activity for most competitive Irish dancers and now dancers have the opportunity to tan safely without increasing the chemical exposure of their skin.
Try the TanOrganic Self-Tan oil if you like a natural tan and want an easy to apply oil without mess or waiting.
Try the TanOrganic Mousse if you prefer a darker tan.
As with all self-tan products, good preparation is the key! Use a high quality exfoliating glove to remove dead skin and apply a moisturising oil to problem areas such as knees and elbows prior to application for that professional stage tan which fade perfectly.