DVDs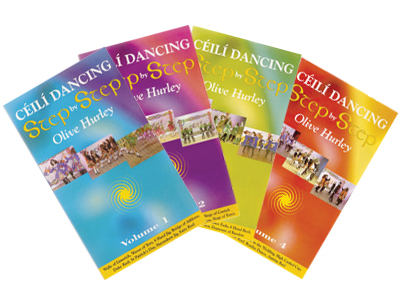 Our DVD collection has something for everyone!
Those new to dance can learn Irish or Ceili dancing with the legendary Olive Hurley using her great range of Step by Step DVD's.
Dancers of all levels can practice effective exercises to help improve their Irish dance performance with the latest training DVD from Peter O'Grady.
1.5hr DVD looking at the history of the Traditional Irish steps and sets since the 1800s.
£16.99
Last Few Left!
*REDUCED* Was £18.99
£10.00